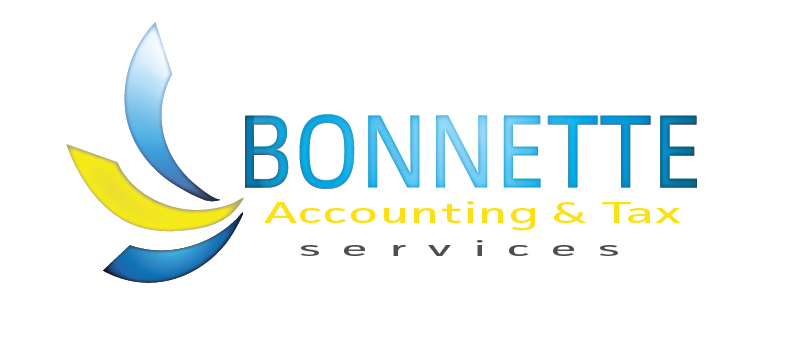 Bonnette Accounting and Tax Services
We are a full-service Accounting firm located in Dubuque, IA. We offer a broad range of services for business owners, executives, and independent professionals. We are affordable, experienced, and friendly.
Please call us today - we'll be happy to offer you a free initial consultation. Thanks for visiting!
Tax Preparation
Finding Deductions
We find deductions and credits the other guys miss.
When we find missed deductions and credits from other people's work, we amend them to get you the most money back.
Call Today!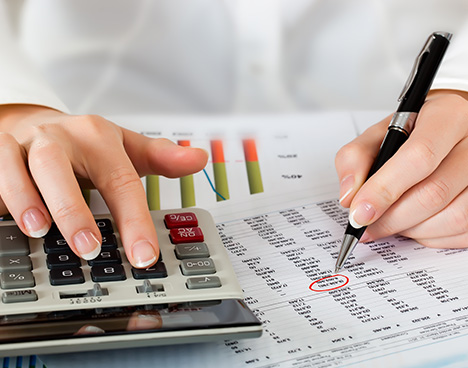 Accounting and Bookkeeping
We offer comprehensive accounting including but not limited to bookkeeping, payroll, sales tax, excise tax, W-2's and 1099-'s
Get In Touch
Whether it is answering questions, setting an appointment, or pointing you in the right direction; we look forward to hearing from you.
Hours
Monday - Friday 9 am - 5 pm
Saturday by Appointment Only
Sunday Closed
All Hours by Appointment
Other Ways To Connect
© Copyright 2017 Bonnette Accounting and Tax Services - All rights reserved. Design by rbrstudios.com